I was asked to bring my "potluck salad" for Thanksgiving – lucky me! So easy!
After the big meal with the family and all the Turkey day traditions, I am lucky enough to have three days off. I'm not they type that enjoys the Black Friday sales so I'm looking at a very welcome bit of down time. A few things on my weekend "menu:"
Reading: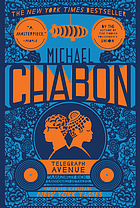 Currently, I'm enjoying "Telegraph Avenue" (Chabon)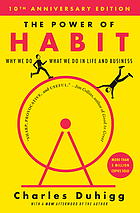 … and am learning about "The power of habit" (Duhigg).
Knitting:
I just cast on for some "toasties" and am working on the leg of sock number one of a toe-up version of the a pair of tesserae socks.
Photography:
The last of the SOAR photos need to get weeded and posted.
Take a "photowalk" around town.
Cooking, making, baking…:
Try a new recipe using the pears from our farmbox.
Maybe the "caramel pear cranberry cake" from the November issue of Sunset – made in a crock pot – bonus!
Other:
I hope to participate in "Small Business Saturday" and find some new etsy sellers to support.
Nap!
See a movie: "Lincoln" or "Wreck it Ralph" (or both).
Football: It can't be Thanksgiving weekend without football.