Cheeky Attitude » Celebrations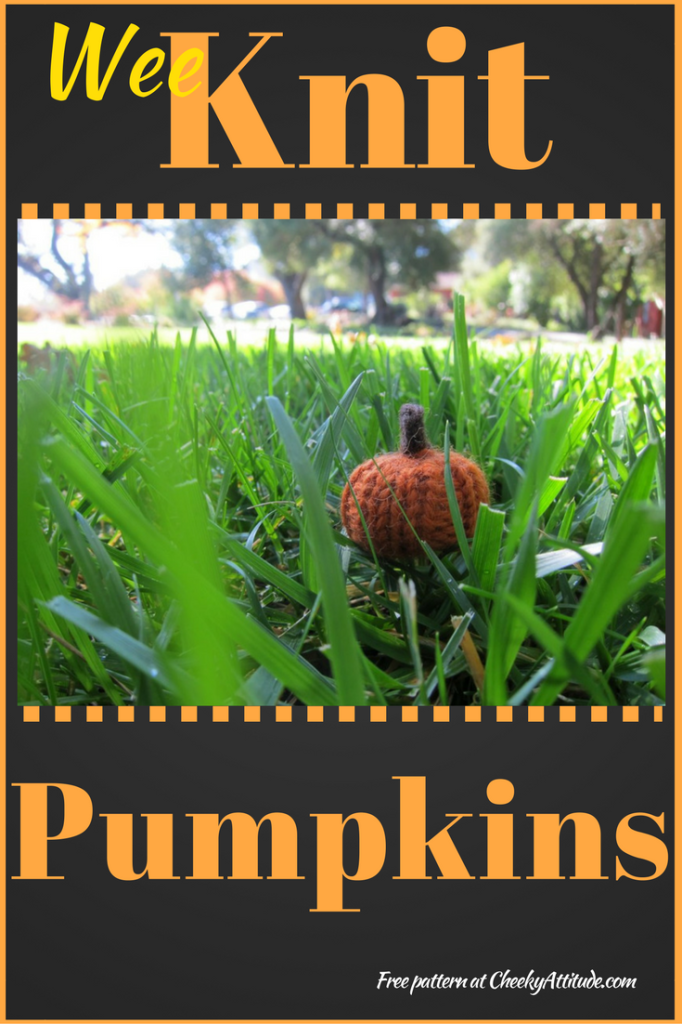 Happy September! When all things pumpkin start to appear!
I'll be starting to knit a whole pumpkin patch of these!
Color the beautiful Johanna Bashford heart and give it to your Valentine.
Or…
Do one of these other Valentine's Day crafts I've collected on my "Be Mine" Pinterest Board.
Me? I'm furiously knitting away prepping for my usual shenanegans.
Tagged:
My niece is a Mary Poppins Super-Fan so I made a card using images from Disney's Spoonful Crafts website.
First I created the word and moved it around until I liked how it looked, then I added the Mary image on top and adjusted the transparency to 85%
You can get both Mary Poppins and Bert Silhouettes here.
Tagged:birthday card·Disney·Mary Poppins