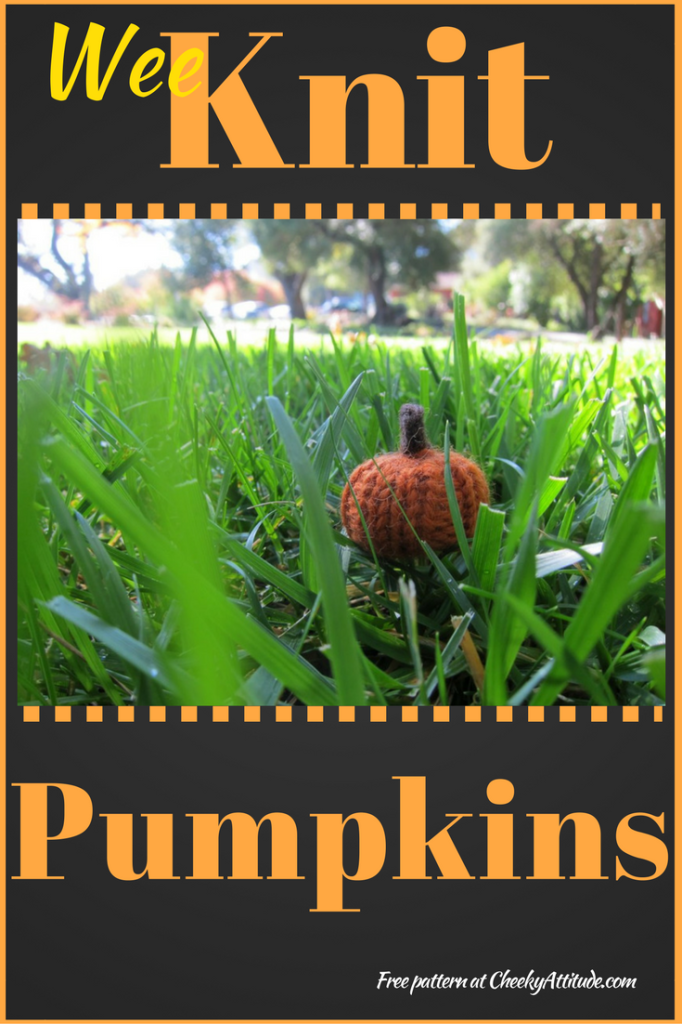 Happy September! When all things pumpkin start to appear!
I'll be starting to knit a whole pumpkin patch of these!
Cables are simple but look fancy. The cable in Irish Girlie Knits Comfort Food Pattern (on sale through November) is super simple and perfect for a beginner. Here are steps broken down:
At this point I've come to the place where I C5F – which translates to "Cable 5 Front." That just means that the next 5 stitches will be a cable and the twist will go in the front.
Step 1: Slip 2 stitches from the left-hand needle to a cable needle. Hold the stitches to the front of your knitting.
Step 2: Knit the next 3 stitches on the left-hand needle.
Step 3: Knit the 2 stitches on the cable needle.
And you're done!
Do a little happy dance!
Please excuse my hands – I obviously need a manicure.
For more info on the pattern and a giveaway, go read my post on wedonothaveaknittingproblem.blogspot.com
Isn't he adorable? Elijah is one of Ysolda's creations and an easy knit. Her construction is quite clever and the detailed instructions make adding the arms, legs, and ears a snap.