Ghosts
Juvenile Fiction, Graphic Novel,
Graphix
September 13, 2016
256
The author is a favorite of mine, Dia de los Muertos and ghost theme
People interested in a learning about other cultures and celebrations all in a terriffic story
8 up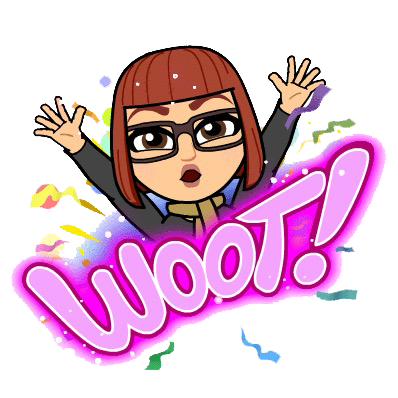 Catrina and her family have moved to the coast of Northern California for the sake of her little sister, Maya, who has cystic fibrosis--and Cat is even less happy about the move when she is told that her new home is haunted, and Maya sets her heart on meeting a ghost.
I love this story of Kat and her family navigating life in a new place. So many fantastic themes. Change, illness, family… All wrapped up in a gorgeous scene filled with ghosts and fog. Great for Dia de Los Muertos fans.