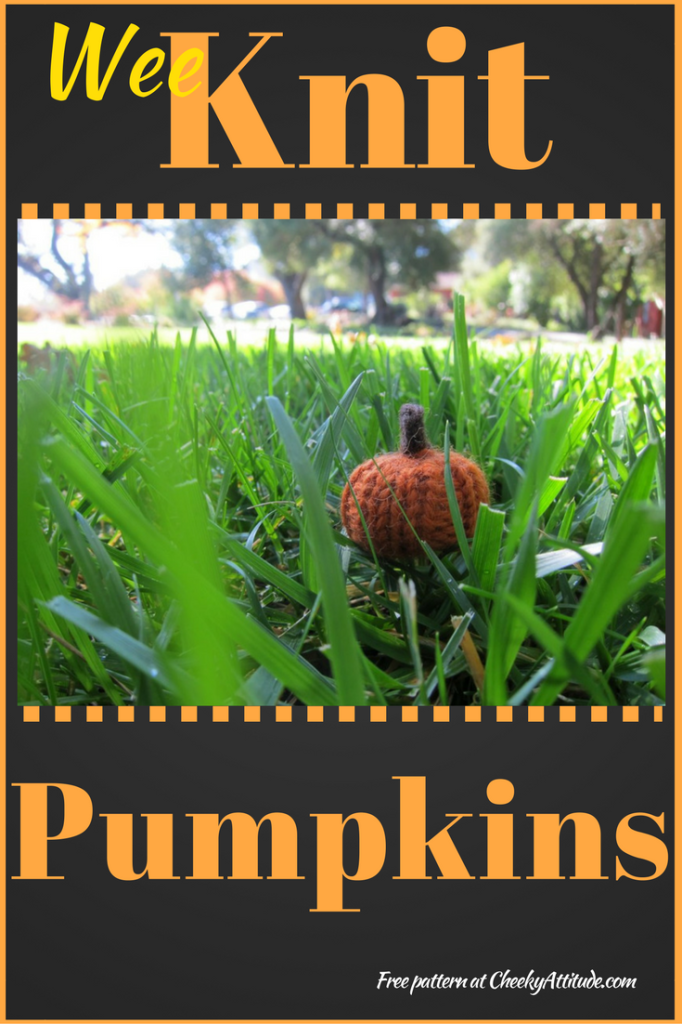 Happy September! When all things pumpkin start to appear!
I'll be starting to knit a whole pumpkin patch of these!
Sunny Side Up
Juvenile Fiction | Middle Grade
Scholastic Inc.
August 25, 2015
224
Matthew Holm
Grandparent and child, Family Secrets
Heard the author talk at ALA 2015 - Sunny's situation reminded me of the times I felt left out of family issues.
Kids who are going through or have been through a tough transition in family life, school, or friendship (Isn't that everyone?)
8 +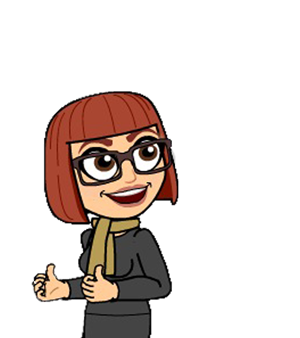 When is a summer vacation not really a summer vacation? Sunny Lewin has been packed off to Florida to live with her grandfather for the summer. At first she thought Florida might be fun -- it is the home of Disney World, after all. But the place where Gramps lives is no amusement park. It's full of . . . old people. Really old people. Luckily, Sunny isn't the only kid around. She meets Buzz, a boy who is completely obsessed with comic books, and soon they're having adventures of their own: facing off against golfball-eating alligators, runaway cats, and mysteriously disappearing neighbors. But the question remains -- why is Sunny down in Florida in the first place? The answer lies in a family secret that won't be secret to Sunny much longer. . .
Roller Girl
Juvenile Fiction | Middle Grade
Penguin
March 10, 2015
240
Heard about it on Pop Culture Happy Hour
Middle grade girls and boys, reluctant readers
8+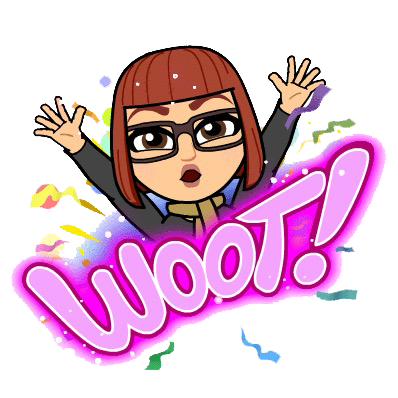 I read Roller Girl in one sitting, enjoying every minute of Astrid's adventure.
The Newbery Honor Award Winner and New York Times bestseller Roller Girl is a heartwarming graphic novel about friendship and surviving junior high through the power of roller derby—perfect for fans of Raina Telgemeier's Smile! For most of her twelve years, Astrid has done everything with her best friend Nicole. But after Astrid falls in love with roller derby and signs up for derby camp, Nicole decides to go to dance camp instead. And so begins the most difficult summer of Astrid's life as she struggles to keep up with the older girls at camp, hang on to the friend she feels slipping away, and cautiously embark on a new friendship. As the end of summer nears and her first roller derby bout (and junior high!) draws closer, Astrid realizes that maybe she is strong enough to handle the bout, a lost friendship, and middle school… in short, strong enough to be a roller girl. In this graphic novel debut that earned a Newbery Honor and five starred reviews, real-life derby girl Victoria Jamieson has created an inspiring coming-of-age story about friendship, perseverence, and girl power! From the Trade Paperback edition.